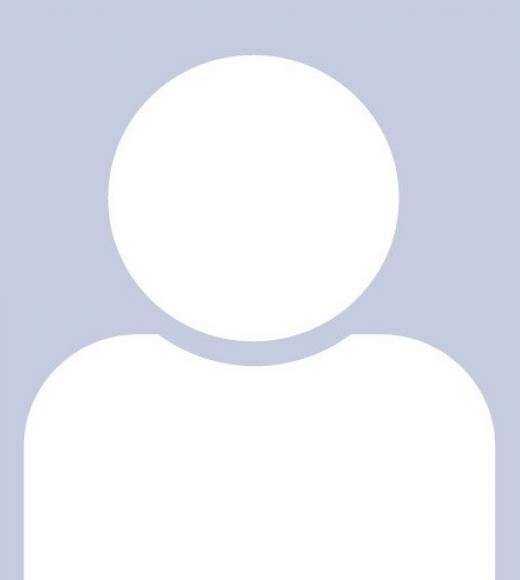 Position Title

Assistant Adjunct Professor
Bio
Dr. Shankar's research interests include use of electronic health record data for research, knowledge modeling, predictive modeling, ontology development and its application for data standardization, integration and computer-assisted reasoning. His other passion is the application of evolving mobile health (mHealth) technologies in healthcare. 
Dr. Shankar is an MD with a master's degree (MS) in Health Informatics from the University of Texas at Houston. He brings a wealth of knowledge in medicine and informatics, having worked in healthcare in India, UK and USA. He has participated in full cycle implementation of EHRs (Epic) in primary/ specialty care practices, worked with business intelligence tools to mine EHR data for research studies.
He has the knowledge and experience about the full cycle of healthcare data - starting from configuring the systems to generate useful data to fully utilize the generated data for new knowledge generation for the common good – the objective of the learning health system. In his current position, he plays a key role in requirements analysis, research design, data extraction and implementation of clinical research projects at UC Davis.
He is responsible for 3 quarters of classroom teaching and teach Clinical Decision Support Systems (CDS) course in the Masters of Health Informatics program.