Associate Professor Zubair Shafiq Named 2023 Chancellor's Fellow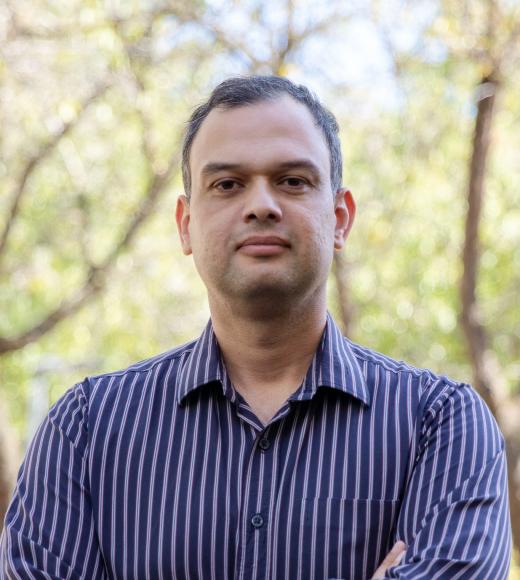 Associate Professor of Computer Science Zubair Shafiq was among the 13 faculty members honored as Chancellor's Fellows UC Davis announced Tuesday (Feb. 14).  
"Our newest fellows represent the very best of UC Davis and I congratulate them," Chancellor Gary S. May said in announcing the new fellows. "The knowledge, expertise and excellence these faculty demonstrate across a range of disciplines positively impacts our university's mission of research, teaching and public service." 
Each fellow receives $25,000 in unrestricted funds for their research or other scholarly work. UC Davis has named 191 faculty members as Chancellor's Fellows over the program's 23-year history, with philanthropic support from the UC Davis Annual Fund, Davis Chancellor's Club and the UC Davis Parents Fund. 
Shafiq's work addresses online privacy in networked systems, specifically in mobile apps and smart devices connected to the internet. He has studied how users' online behavior is tracked and how to block that surveillance online. He also works on developing machine learning systems that can actively interfere with online surveillance.  
"I am deeply honored to be selected for this recognition," Shafiq said. "The fellowship will enable me and my research group to continue multi-disciplinary research at the intersection of technology, policy, and society." 
Shafiq will retain the new title for five years. 
Primary Category