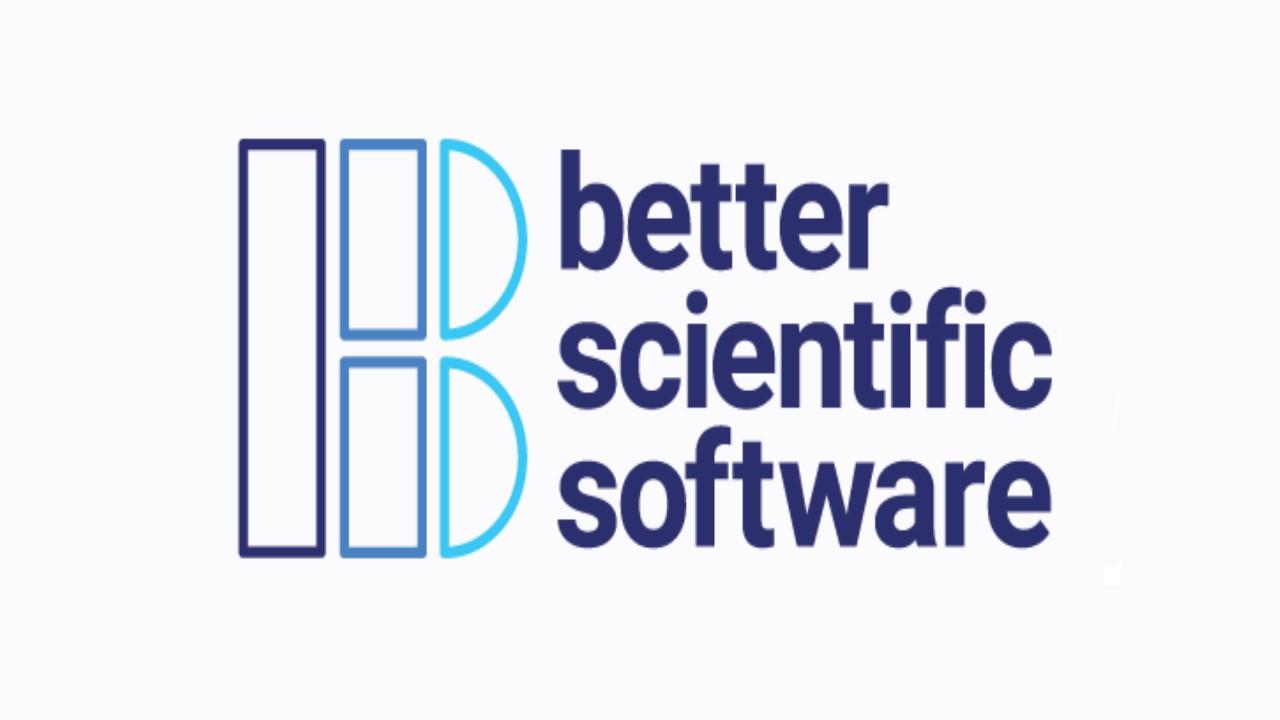 Assistant professor Cindy Rubio-González was named a 2020 Better Scientific Software (BSSw) Fellow, one of three scientists and engineers to receive the honor this year.
Rubio will receive $25,000 to develop training materials and organize events that promote high-quality scientific software. Winners, who can come from any institution capable of receiving Department of Energy funding, are selected on the strength of their proposal, enthusiasm toward scientific software and interest in serving the BSSw community.
"I am honored to be named a 2020 Better Scientific Software Fellow," wrote Rubio on her Twitter account. "I am really excited about the opportunity to promote better scientific software."
As part of Rubio's proposal, she will develop educational content on software techniques and tools for testing and analyzing software. In particular, she will focus on techniques applicable to scientific software, both for bug finding and program optimization.
BSSw fellowship is a recognition of leadership and advocacy for high-quality scientific software. Its Fellows promote practices, processes and tools to improve developer productivity and software sustainability through leadership, mentorship and a dedication to quality software. 2020 is the BSSw's third cohort of fellows, as the program began in 2018.
Rubio and her fellow winners will receive their awards at the 2020 Exascale Computing Project Annual meeting from February 3-7 in Houston, Texas. Other recipients include Damian Rouson, a Research Engineer at Sustainable Horizons Institute, and Nasir Eisty, a Computer Science graduate student at the University of Alabama.
BSSw is an international community of researchers, practitioners and stakeholders in the field of scientific software. Their goal is to collect, discuss and disseminate tools, resources and information for the community to improve developer productivity and software sustainability, which leads to better and more efficient science.
Category
Tags