Computer Science Alumna Deborah Frincke Receives Presidential Appointment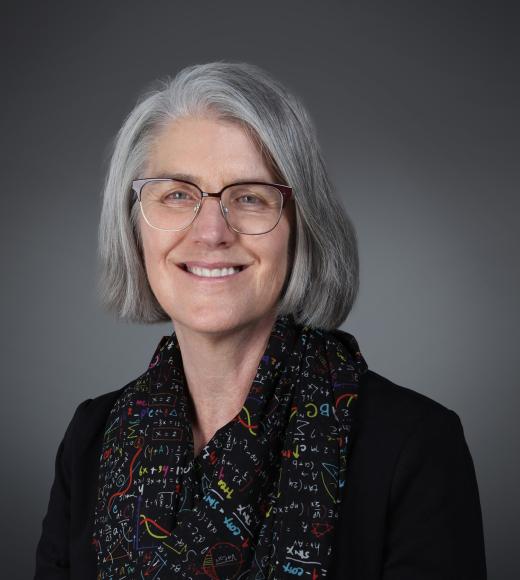 Computer science alumna Deborah Frincke B.S. '85, M.S. '89, Ph.D. '92, has been appointed to the National Quantum Initiative Advisory Committee. Frincke, the associate laboratories director of national security programs at Sandia National Laboratories, received the appointment from President Joe Biden in December.  
As a member of this presidential advisory committee, Frincke will help provide an independent assessment of the National Quantum Initiative Program, which was established in 2019 to maintain U.S. leadership in quantum information science and its technology applications and to make recommendations to the nation's highest offices for future revisions to the program. 
"Quantum science and technology are believed to have enormous potential in a wide variety of sectors," Frincke said. "Quantum computing, imaging and sensors are among the areas where important breakthroughs may lead to significant advances. It is an honor to be part of the NQIAC, designed to both advise the president and to represent the needs of industries, universities and federal laboratories."
Frincke is regarded as a leader in the field of national security research. At Sandia, she steers and oversees projects for the Department of Defense, the U.S. intelligence community and the Department of Energy in areas such as hypersonic flight systems, cybersecurity, advanced radar, microelectronics, threat intelligence, machine learning and quantum science. She also recently concluded a term on the NATO Advisory Group on Emerging and Disruptive Technologies. 
Primary Category