Mohammad Sadoghi and Matt Farrens named ACM senior members
Computer science faculty members Mohammad Sadoghi and Matt Farrens were recently named senior members of the Association for Computing Machinery (ACM).
ACM senior membership is a recognition of demonstrated excellence in the computing field and one of the society's most prestigious member grades. The honor recognizes ACM's top 25% of professional members who have been technical and/or professional leaders in the community for more than 10 years. Sadoghi and Farrens were among 125 researchers around the world recognized this year.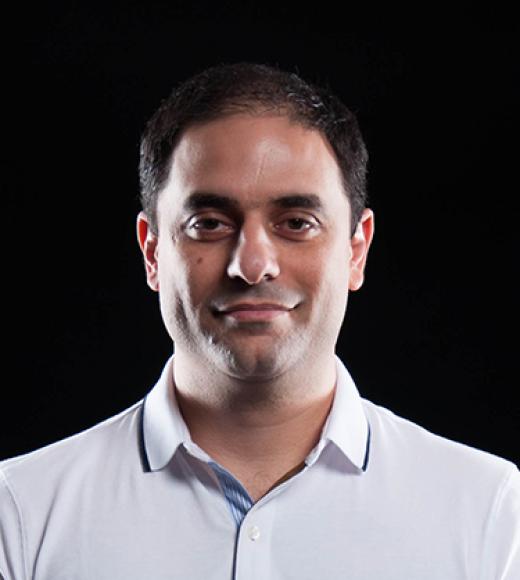 Sadoghi, an assistant professor, is an expert in distributed ledger technologies, commonly known as blockchain. His ExpoLab research group is to pioneer a new resilient data platform at scale, called ResilientDB, a distributed ledger centered around a democratic and decentralized computational model. His group has partnered with blockchain-based companies to study and improve their blockchain systems and he has launched is own company called Moka Blox to promote the group's open-source blockchain fabric, ResilientDB.
He received his B.S., M.S. and Ph.D. from the University of Toronto, all in computer science, and worked at IBM after finishing his Ph.D. He joined UC Davis in 2017 after beginning his faculty career at Purdue University.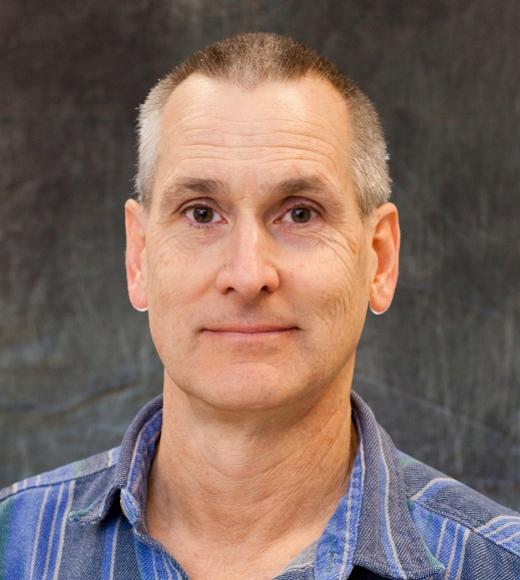 Farrens, a professor and the computer science department chair, is known for his work in computer architecture—the designing, optimizing and implementing computing systems. His specialty is in memory systems, high-performance single-chip processors and high-speed scientific processing. He joined UC Davis in 1989 after completing his M.S. and Ph.D. in electrical and computer engineering at the University of Wisconsin, Madison.
Farrens was also recently named a senior member of the Institute of Electrical and Electronics Engineers (IEEE). Like ACM senior membership, IEEE senior membership recognizes technical and/or professional excellence in research, leadership, innovation, teaching and/or professional service. He was one of four UC Davis faculty to receive the honor this year, joining assistant professors William Putnam and Weijian Yang from the Department of Electrical and Computer Engineering and professor Karen Moxon from the Department of Biomedical Engineering.
ACM is an international organization that brings together computing educators, researchers and professionals to inspire dialogue and share resources to address the field's challenges. IEEE is the world's largest technical professional organization dedicated to fostering technological innovation and excellence for the benefit of humanity.
Primary Category
Tags