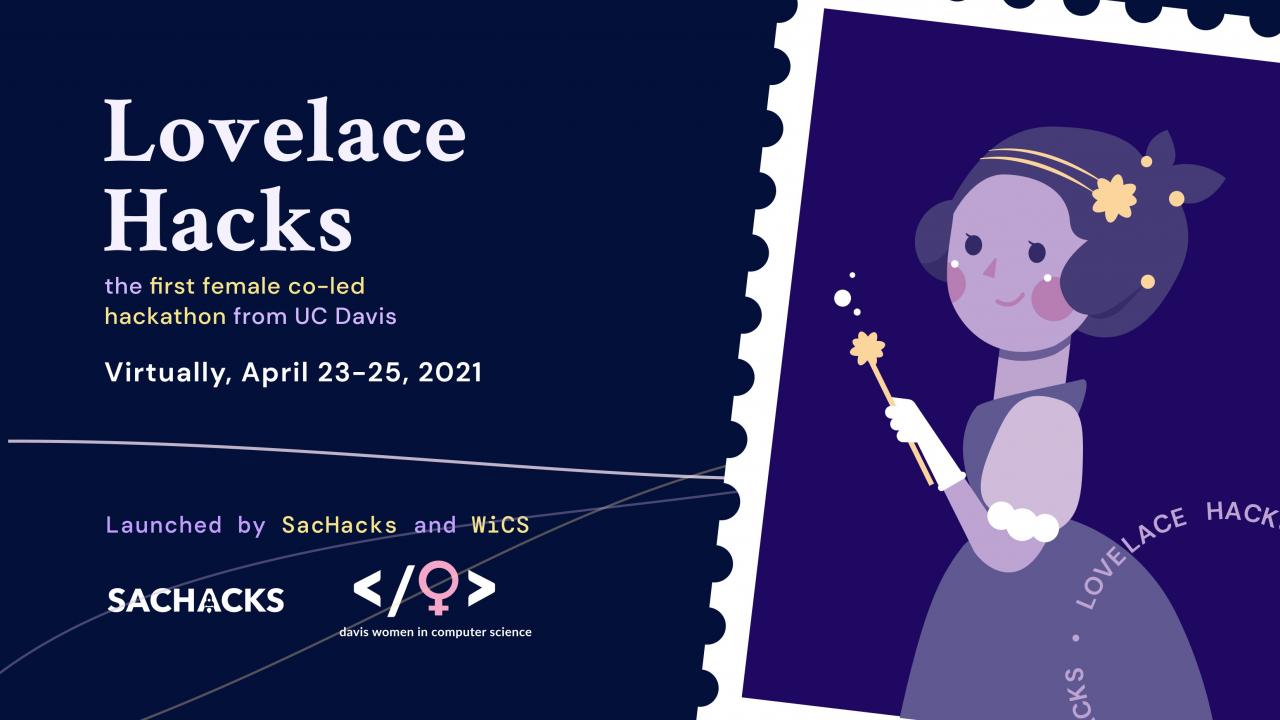 From April 23 – 25, UC Davis student organizations Davis Women in Computer Science (WICS) and SacHacks are hosting Lovelace Hacks, UC Davis' first women-focused hackathon. The hackathon aims to create a space for women and gender minorities to grow their interest in technology and build a community attendees can take with them in the upcoming school year. The hackathon is open to people of all majors, background and experience who identify as women or gender minorities.
The virtual event will feature technical and professional workshops, the opportunity to learn about computer science and technology in a collaborative and comfortable project-based environment and a keynote speech from Sadie St. Lawrence, founder of Women in Data Science. While all-women hackathons have taken root at other UC campuses, Lovelace Hacks is the first of its kind in the Davis and Sacramento area.
The Department of Computer Science sat down with Jennifer Jeon '21, (B.A. design, cognitive science) and the co-president of WiCS and Derek Lee '20 (B.S. Computer Engineering), the executive director of SacHacks, to discuss the event.
The transcript has been edited for grammar, concision and clarity.
Department of Computer Science (CS): To start, can you please tell us about each of your organizations?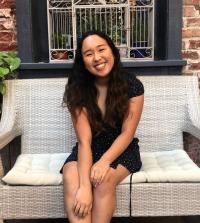 Jennifer Jeon (JJ): "WiCS seeks to empower and support the community of women and gender minorities in computer science. Our club helps members grow their technical skills and professional relationships with recruiters and software engineers in the tech industry. We host recruiting events with companies, workshops where people can build their programming skills and community-building events where people can get to know each other."
Derek Lee (DL): "SacHacks was founded to create a hackathon for the Sacramento region. California is a tech state, but one of the pillars of the college software community are hackathons and it was weird that our capital didn't really have one. Over the past two years, we have hosted multiple events and now we're partnered with WiCS for Lovelace Hacks."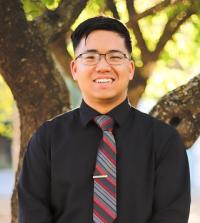 CS: What's your vision for Lovelace Hacks?
JJ: "We want to create a space for women and gender minorities to explore technology, cultivate an interest or passion and just build, create, code and design without feeling uncomfortable. To this day, misogyny and imposter syndrome permeate throughout the tech industry, which can make women and gender minorities feel unwelcome. It highlights the need to support them both in the industry and at UC Davis the importance of building a community where women can just get together, build and create without any of that distraction.
DL: "Hackathons are already intimidating, but most are 70 percent male, and I feel like that would make it even more intimidating for non-males. This event takes all the scary stuff away and though it's still a competition, we're going for a tone of a friendly community event where people can embrace each other and learn."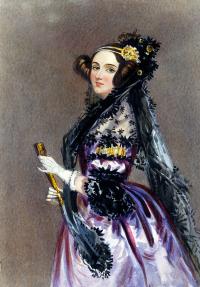 CS: Why is it called Lovelace Hacks?
DL: "We named the hackathon after Ada Lovelace  because in a stereotypically male-dominated field, it's kind of ironic that the first computer programmer was a woman. And if you look into the history, there were more than 50 percent women working the U.S. military's first computer in 1946. One of our pillars is awareness of not only famous women like Ada Lovelace, but also of the issue regarding the lack of history knowledge."
JJ: "We also wanted to make it an educational hackathon where people can learn about different female-identifying figures who have made an impact in the tech industry. We've really tried to show that in our marketing, where we've highlighted a woman who made a significant impact on computing every day. Our goal is to bring awareness to women in technology who people can look up to and be inspired by."
CS: How did the event come together?
JJ: "I think the idea was always in the back of our heads, and my affiliation with SacHacks as a designer led to the collaboration."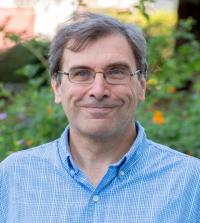 DL: "I conceptualized the idea when I took the CS department's ethics class (ECS 188). We had one lecture dedicated to women in tech and the professor asked women in the class to volunteer their experiences. One thing that came up was that they felt weird about the lack of people that were non-male to talk to, which made in-person classes intimidating.
"That's something that I felt we could address with an event like Lovelace Hacks. If we can connect people online and help them make friends, they can have someone to sit next to in class when they do go back to campus. After the last lecture, I stayed and had a one-on-one talk with Professor Koehl about the idea to get his perspective. I then reached out to Jennifer and WiCS."
JJ: "I felt like having a space like this was really needed and after talking with the WiCS board, we started planning. Derek brought this up to me in December, so I am really impressed at how quickly this was able to come together."
DL: "Like she said, it's been pretty quick, so we needed as much help as possible to make this event happen. We have alumni and sponsors helping out, as well as our keynote speaker, Sadie St. Lawrence. She is pretty big in the community, so it was really nice of her to volunteer her time."
CS: What do you hope to accomplish with the event?
JJ: "I think the main goal of this hackathon is building that community and meeting other like-minded people within the computer science and tech fields at UC Davis. We would love to continue having a hackathon like this every year and build a community that lasts a long time. We also hope that attendees will learn something, whether it's technical or about their interest in tech."
DK: "I agree. Woman and gender minority-focused hackathons exist everywhere, so I think it's time Davis had one too."
Category
Tags